Setting Up
Logging In
---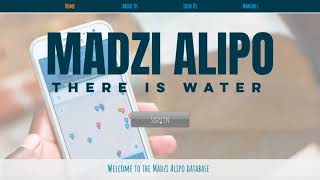 This video briefly outlines the process of creating and logging on to your account, giving access to the Madzi Alipo database.
---
Navigation
---
This video shows how to manipulate the dashboard and map, allowing you to filter water points by country, agency or water source, amongst other criteria.
---
User Accounts
---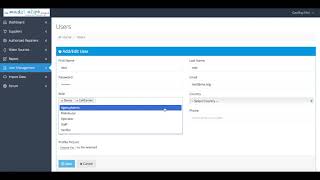 This video outlines how to manage accounts and add new users to your network.
Document referred to in the video, with table, detailing the differing levels of user accounts.
---
---
Water Point Information
---
Reports
Repair Reports
---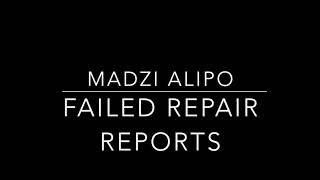 This looks at the differing types of repair reports that can be uploaded to the Madzi Alipo database.
---
Data Sharing Reports
---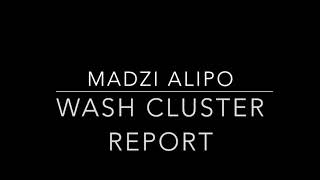 ---
---
© 2016 Madzi Alipo, Fishermans Rest